About Varlowe
We are an Industrial Services company specialising in CNC Machinery, Class 1 Coded Welding, Pipework Services, Bespoke Metal Fabrications, Installation and Industrial/Commercial Gas Services.
Varlowe is proudly accredited to both ISO 9001:2015 & OHSAS 45001:2018 (Formally ISO 18001).
We are also registered on the prestigious Safe Contractor accreditation and Gas Safe Registration schemes (TPCP1, COCN1P, and ICPN1).
A Genuine All in One Service for the Midlands
Established in 2003 as a welding engineering company, we rapidly expanded to offer a much more complete industrial services.
As well as being a Class 1 Coded Welding company, we offer a wide range of services under one roof. 
Today, we bring together a team of ISO 9606 -1:2017 Coded Welders, CNC Machinists, Specialist Pipework Contractors, BSEN Steel Fabricators and, Industrial Gas Safe Registered Engineers.
At the Heart of UK Manufacturing
Midlands manufacturing to us is the heart of manufacturing in the UK as a whole. Its our heritage and our culture and we pride ourselves on being able to contribute towards it, help it grow and support it for future generations. 
Varlowe Industrial Services Ltd's Badges
3 / 12 Badges Achieved

Members who have attended workshops on inclusion in the workplace and improving workplace mental health gain the inclusivity badge. To learn more about becoming a member of the Made in Group inclusivity campaign visit www.madeequal.com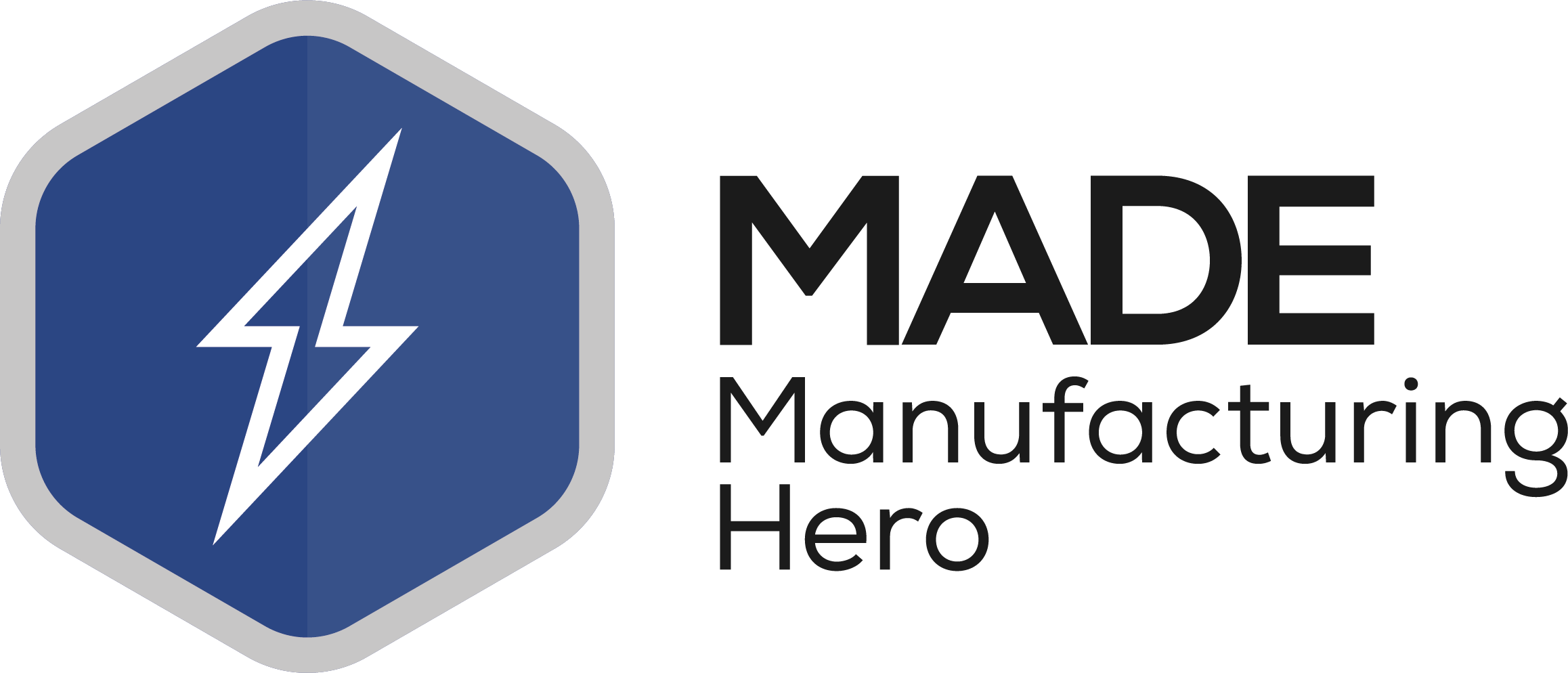 Awarded to members that have made an exceptional achievement, which includes some social good. Including those who showed support for "Backing Britain" and "Made Futures" projects through submitting articles to the respective publications.
Awarded to participants in the Made Futures virtual careers week – both exhibitors and speakers.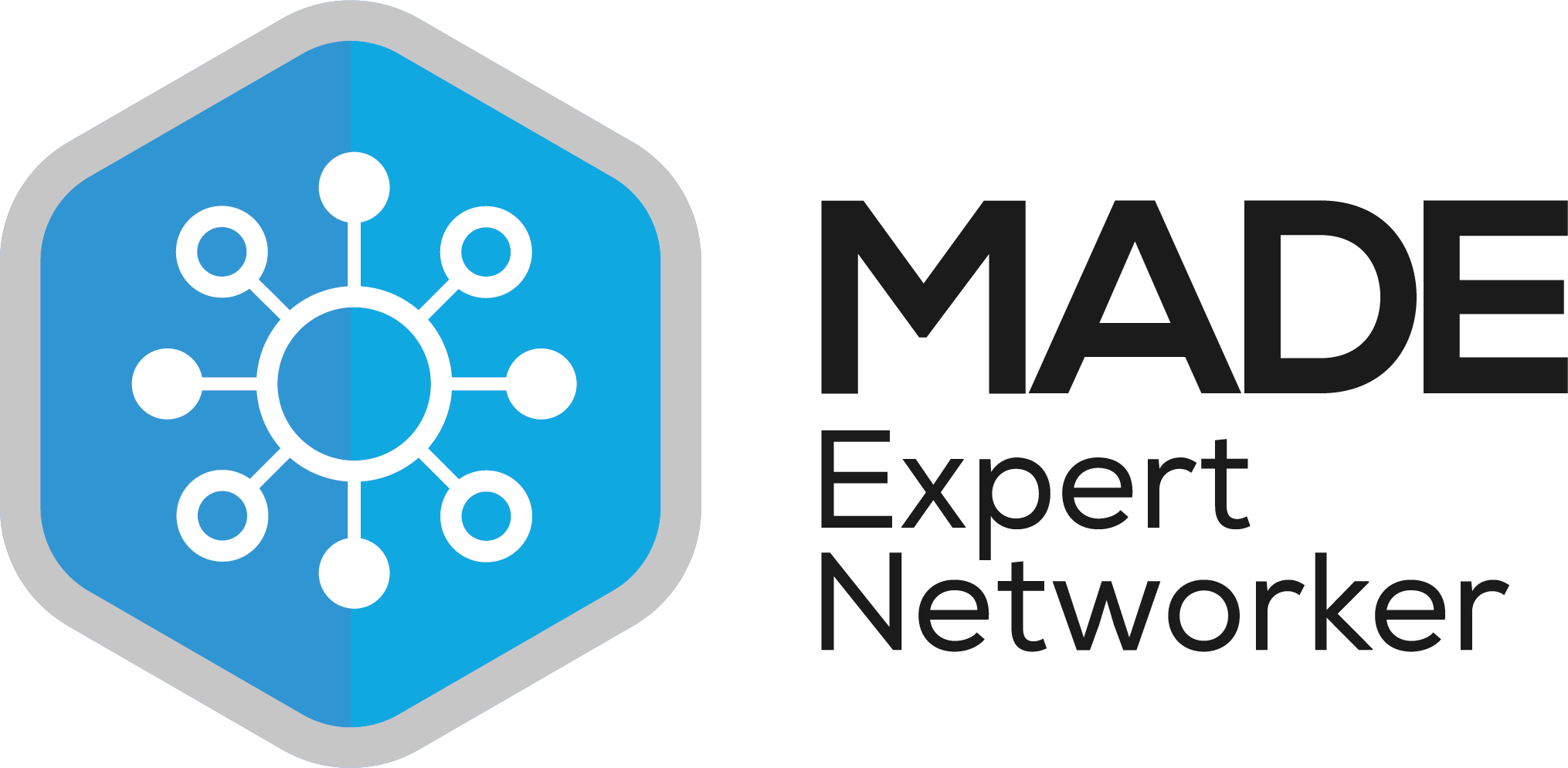 Awarded to members who have attend at least 6+ networking events in a year (starting from 2021).
Awarded to the first 100 members of the Made in Group.
The brand new "Made Green". More information on this is to follow soon.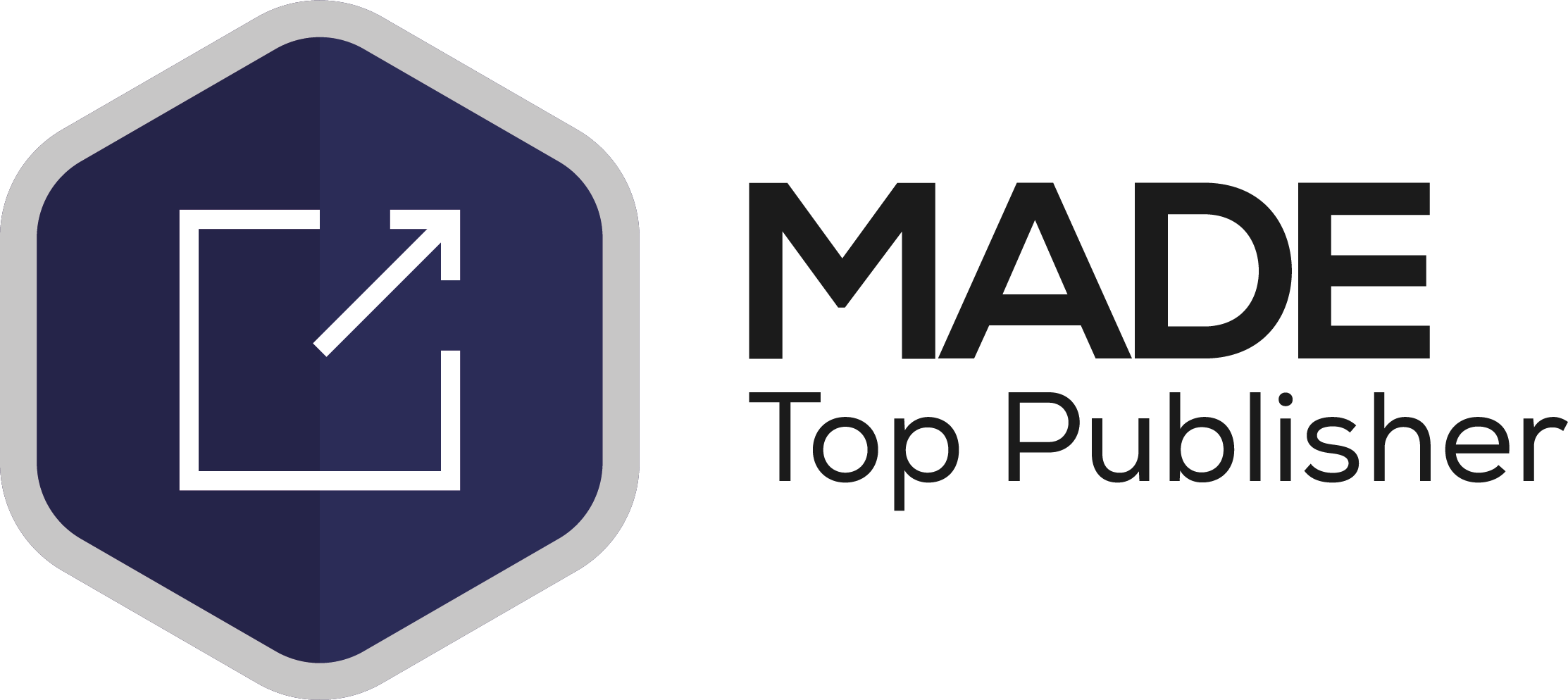 Awarded to members that publish at least 6+ articles in a year (starting from 2021).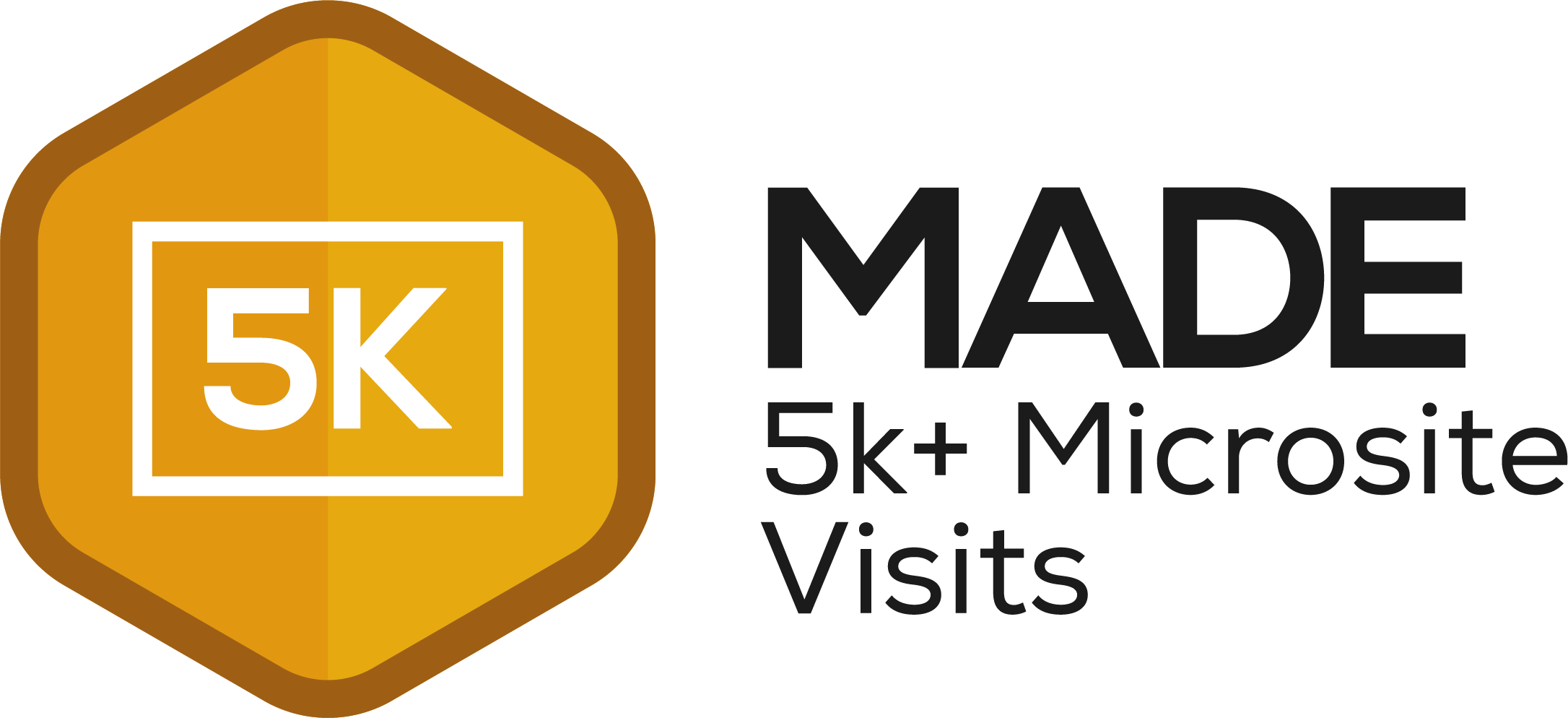 Members who have had at least 5k+ visits to their microsite.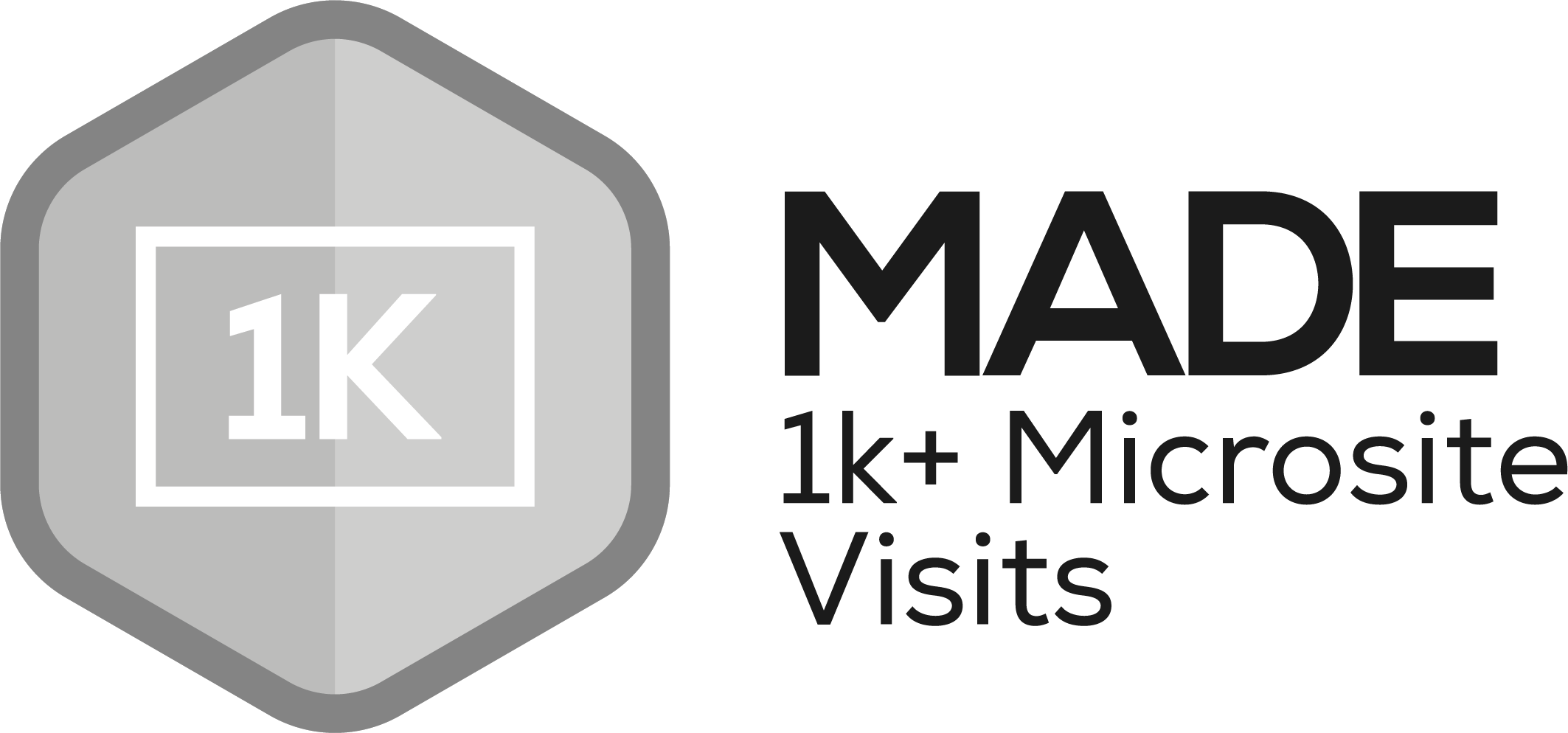 Members who have had at least 1k+ visitors to their microsite.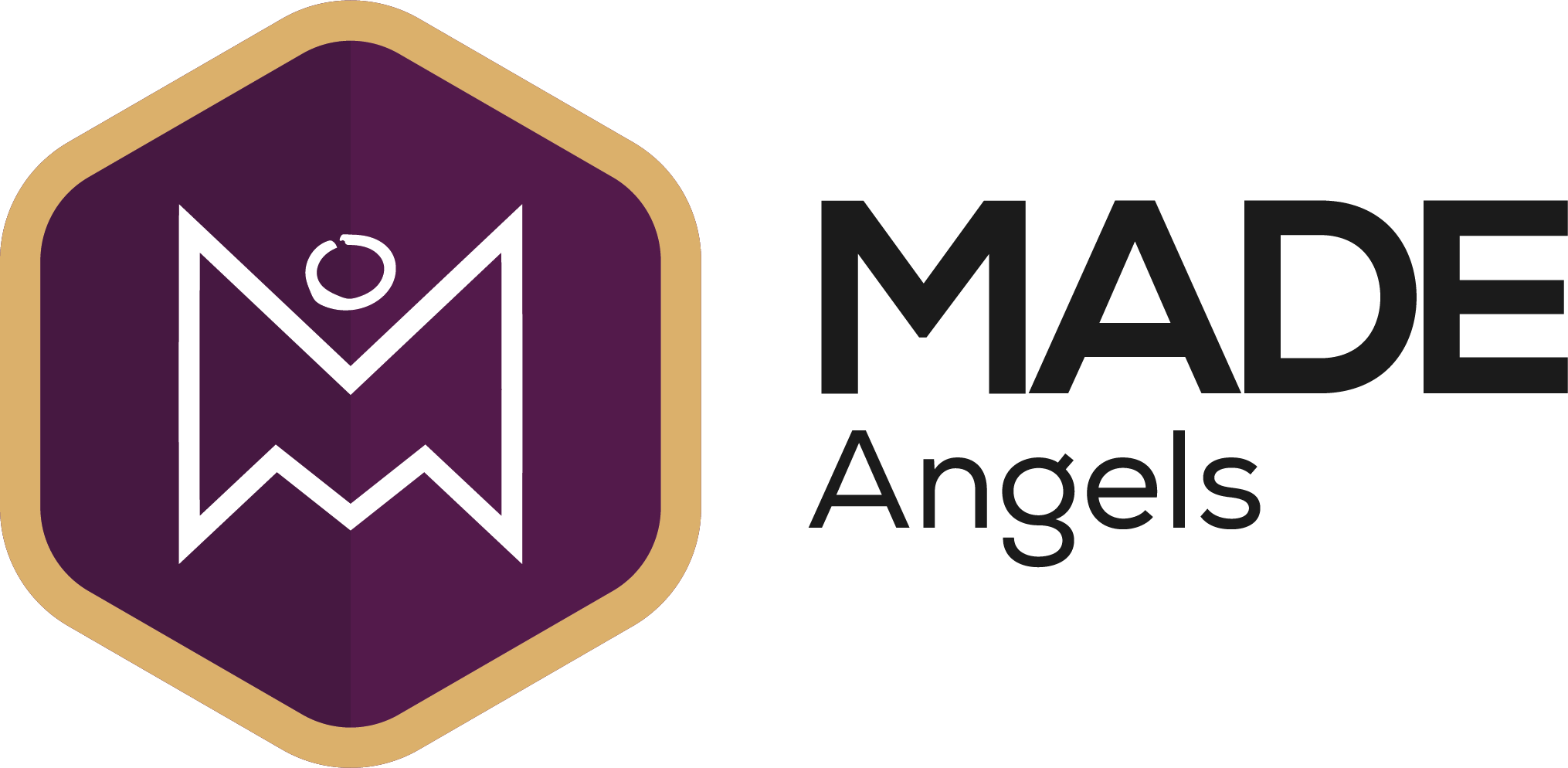 Awarded to members of the Made Angels investor network (this group meet up once a quarter).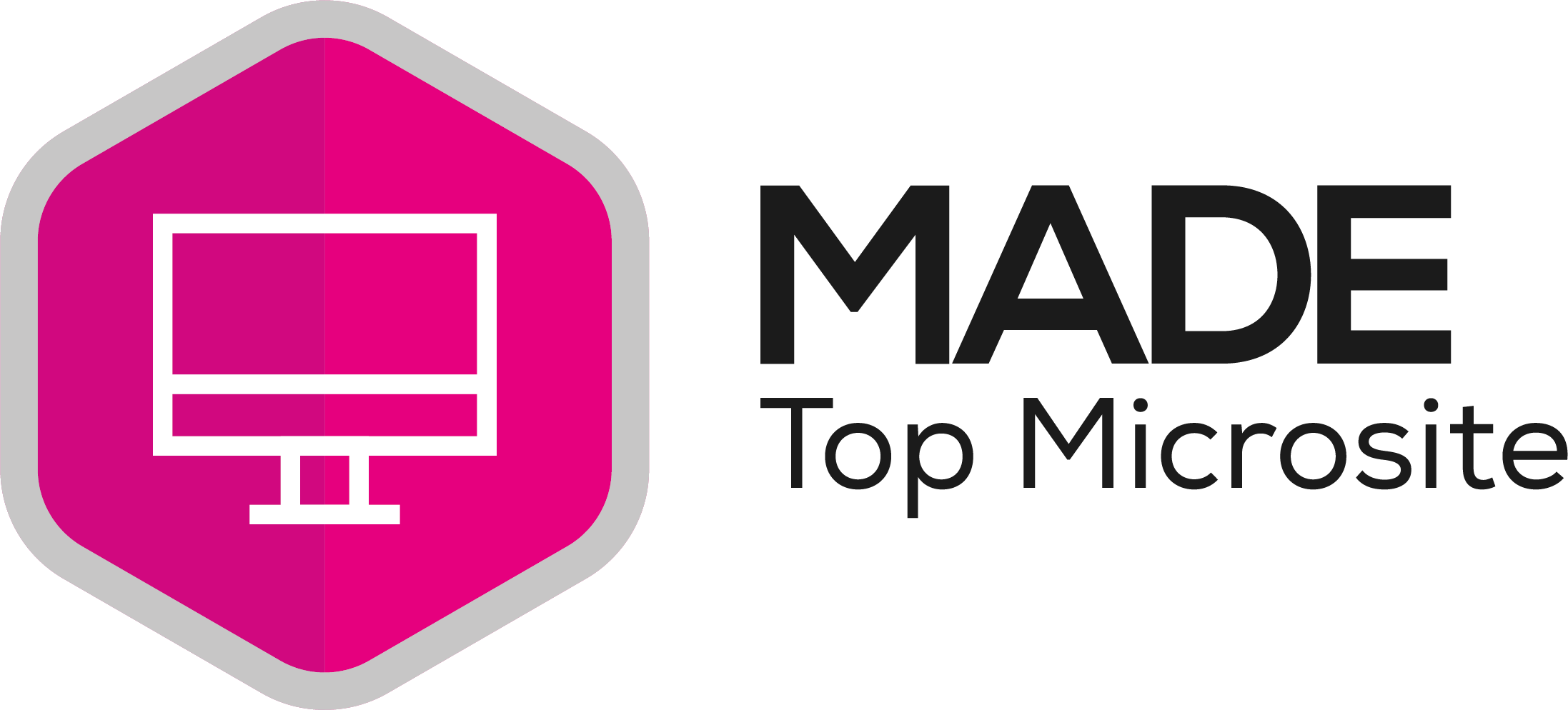 Awarded to all of the members that appear in the top #MicrositeOfTheDay post, as chosen by the digital communications team.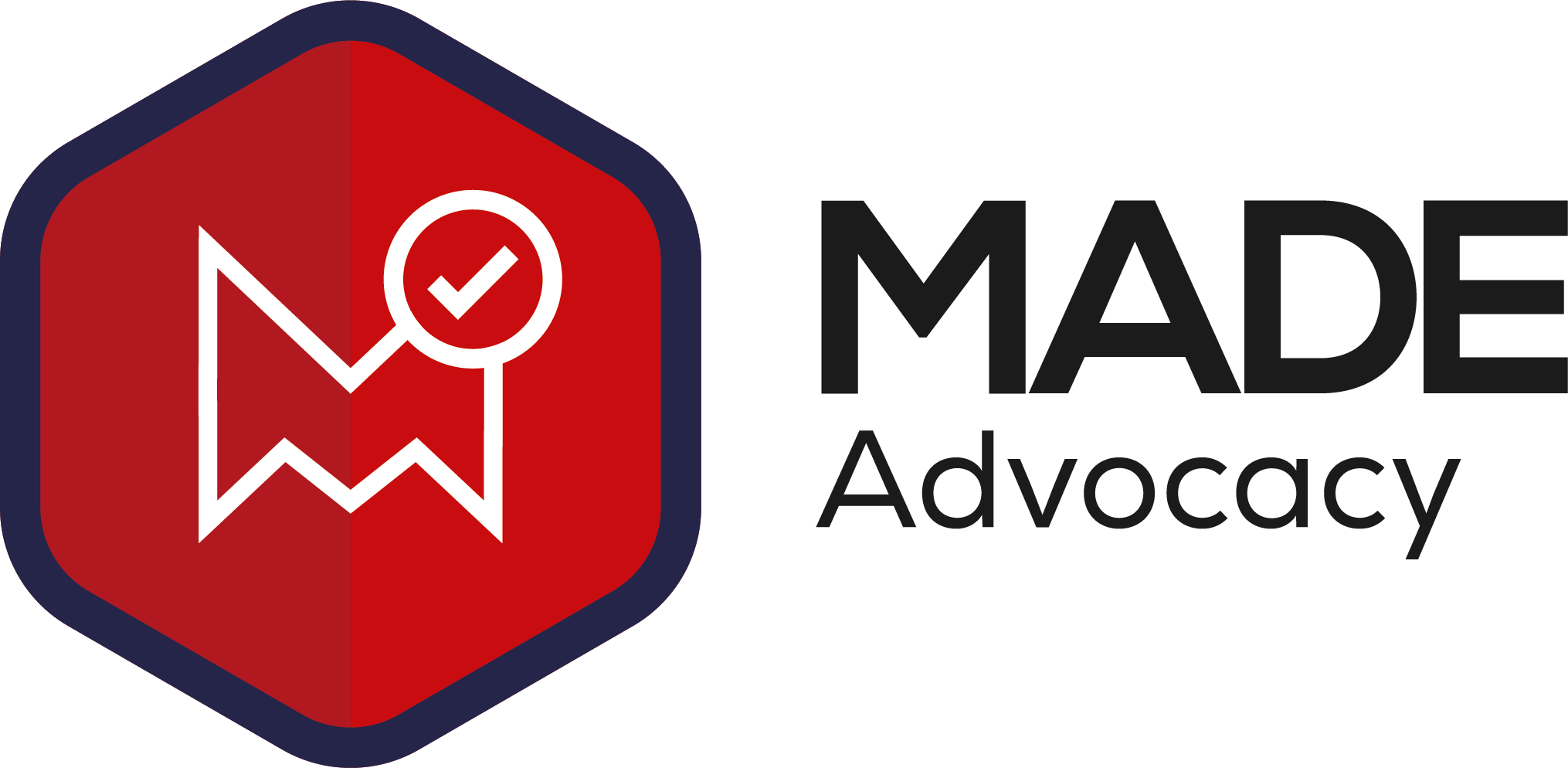 Awarded to members who have a "Member of Made" logo on their main company website, with a link going back to their microsite.
Services Varlowe Industrial Services Ltd Provide
Our Sevices
CNC Machining
CNC Machining at Varlowe Industrial Services uses a wide range of Milling and Turning machines. Producing components and fabrications from CAD drawings and samples with the quality and craftsmanship you have come to expect from Varlowe.
Coded Welding
We offer a complete industrial and commercial Class 1 Coded Welding service, on and off site. Being class 1 coded, we provide proficient welding engineers who have undertook vigorous training and testing to various ASME/ISO Standards.
Industrial Gas Services
Our Industrial Gas team can plan, build and install complete new gas pipework systems to your specification. We can also repair damaged gas pipework, maintain, purge and modify existing lines. All complying with the practices.
Pipework Fabrication
Our Pipework Fabrication services is a team of experienced engineers who plan, fabricate and install pipework for clients within the renewable energy, utilities, pharmaceutical, food and general building maintenance sector.
Steel Fabrication
Our bespoke fabrication team can build small to medium steel fabrications from Mezzanine Flooring to Pressure Vessels & Tanks. We also provide a delivery and on site installation service with the level of quality you have come to expect from Varlowe.
Company Statistics
Our Company
Large pipework fabrication for a high pressure system being completed ready for delivery

New Factory

CNC Machining

Pipework Fabrication

Bespoke Steel Stair Fabrication

Steel Tank Fabrication

Pipework Fabrication

Aerial Shot Of A New Gas Main Fabrication And On Site Installation